START

For a competitive airport, safety is not an option. With TEGE as your partner, your navigation and landing systems will always be up to date. Sign up with our solution for flight calibration and you will find both environmental and economic benefits.

Calibration inbound and outbound, LLZ/GP simultaneously

This leads to less time in air, less downtime for regular traffic and consequently less environmental impact.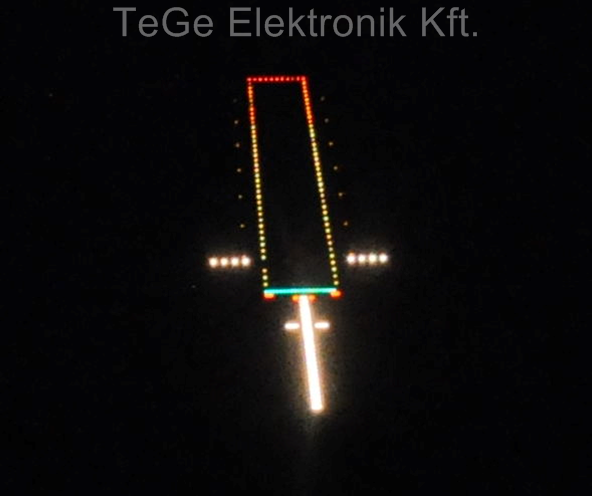 IN USE

TEGE has provided services and solutions for Navigation & Landing systems since 1999.

We perform flight calibration on long and short contracts for domestic and international customers.

TEGE is an independent provider of qualified services and solutions, for flight inspections of landing and navigational aids.

We offer an unique concept for flight inspections of navigational aids, including:

ILS
MKR
DME
VOR
NDB
VDF
PAR
PAPI
PSR
SSR

Our effective measuring methods, based on Real Time Kinematic (RTK) GPS, allow us to perform routine measuring operations quickly and precisely with minimum environmental impact.

We are approved for flight inspection in accordance with ICAO Annex 10, ICAO Doc 8071 by the National Transport Authority.
Technical specifications

Our system is based on an Diamond, DA-42 aircraft stationed in Jakabszállás, Hungary.

The aircraft is operated by one pilot and one navaids inspector.

Copyright © by TeGe 2009 - 2011
Flight Inspection Services
Safe landing with us
TeGe - since 1999